About Resolute Interpreting
Established in 2007, Resolute Interpreting exists to connect customers by removing linguistic and cultural barriers. Our service difference starts with the customer service experience. Each request for service is evaluated thoroughly to match the needs of the customer with the skill set of our highly qualified interpreter.

Customers can expect personalized service with each request. We utilize an online scheduling service that empowers customers to manage their interpreting needs. All the while we remain available via phone, email, or text 24/7.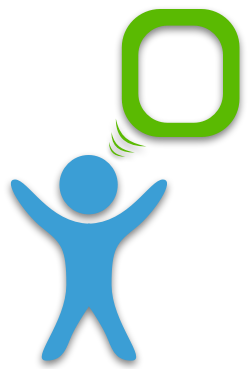 Meet the Admin Team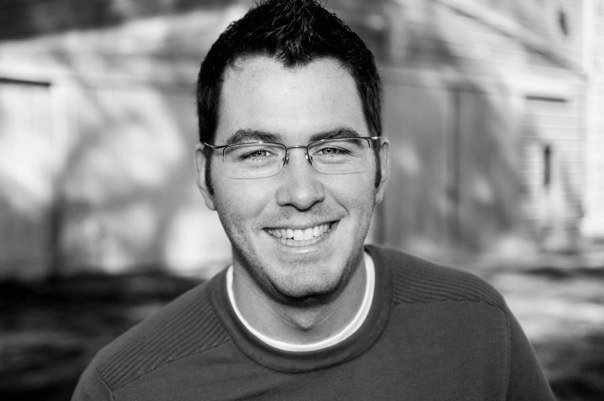 Brandon Morgan
President
Brandon J. Morgan, NIC Master, SC:L, NAD IV, BEI Master, began interpreting professionally in 2003 in Peoria, IL. He completed his Bachelor of Science in Organizational Management & Human Resource at Colorado Christian University in Lakewood, CO and Master of Science in Physician Assistant Studies from DeSales University.

A practicing Emergency Medicine Physician Assistant, Brandon specializes in legal and medical interpreting. He has developed extensive professional development resources in an effort to advance the profession. He works to provide practical strategies that fellow interpreters can immediately put into practice.

Brandon is enthusiastic in all he does. He's passionate about providing quality services and an outstanding customer experience. His aim is to empower the communities Resolute Interpreting services via access to language. He sums this up in his mission statement: "To help make those around me wildly successful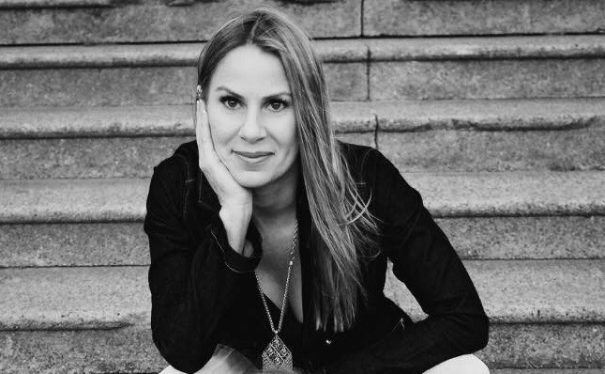 Kristen Wistrand
VP - Business Development
Kristen Konietzko Wistrand, RID CI/CT, joined the profession of interpreting in 1999 after graduating from the Interpreter Training Program at Georgia Perimeter College. Prior to becoming an interpreter, Kristen received her BA in Psychology from the University of Georgia in 1996. Kristen's professional career began in Tampa, FL where she began freelancing. Her 17 year career has provided Kristen with a wide range of interpreting experience: Post-Secondary, Medical, Legal, Mental Health, Conference Interpreting, and professional business environments. Kristen is passionate about her field and the community she serves. As a single Mom, Kristen not only strives to be the best she can be in her profession, but also possesses the same passion and commitment to her children. Her love for ASL, the Deaf community and the interpreting profession is contagious and as a result, Kristen has made it her life's work to help break down barriers, educate and inspire along the way.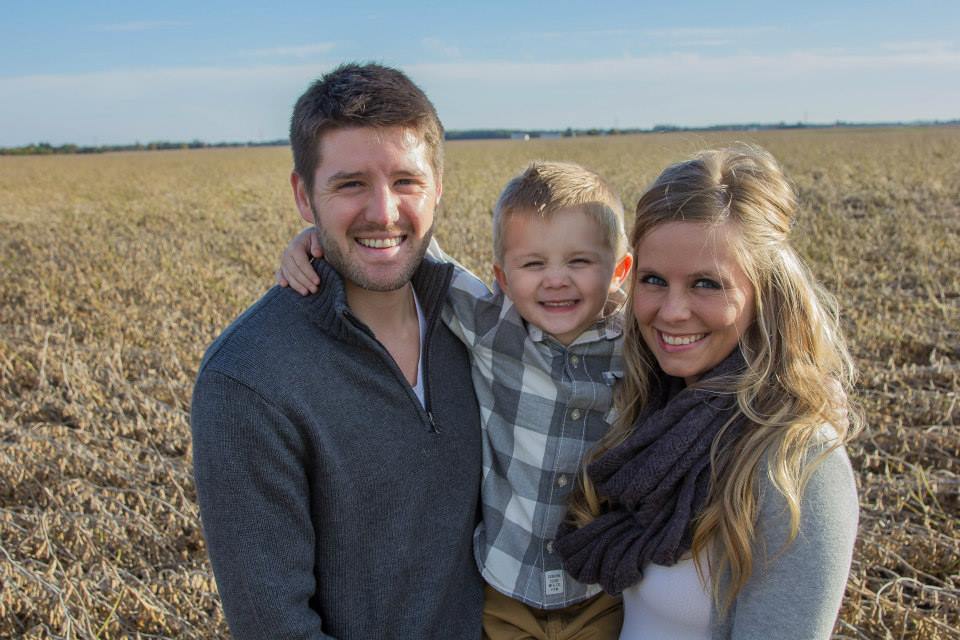 Kaleigh Edwards
Manager - Operations and Accounting
Kaleigh joins Resolute Interpreting with a strong background in customer service. She leverages skills gained from her time as a Certified Nurses Aide to provide professional and prompt customer service. It's been said the devil's in the details and this is where Kaleigh excels. She ensures each request receives individual attention and is matched to the most appropriate interpreter.

While not working, Kaleigh spends time with her husband and son. You may also find her completing various crafting or home improvement projects. She has an uncanny ability to make Pinterest projects come to life!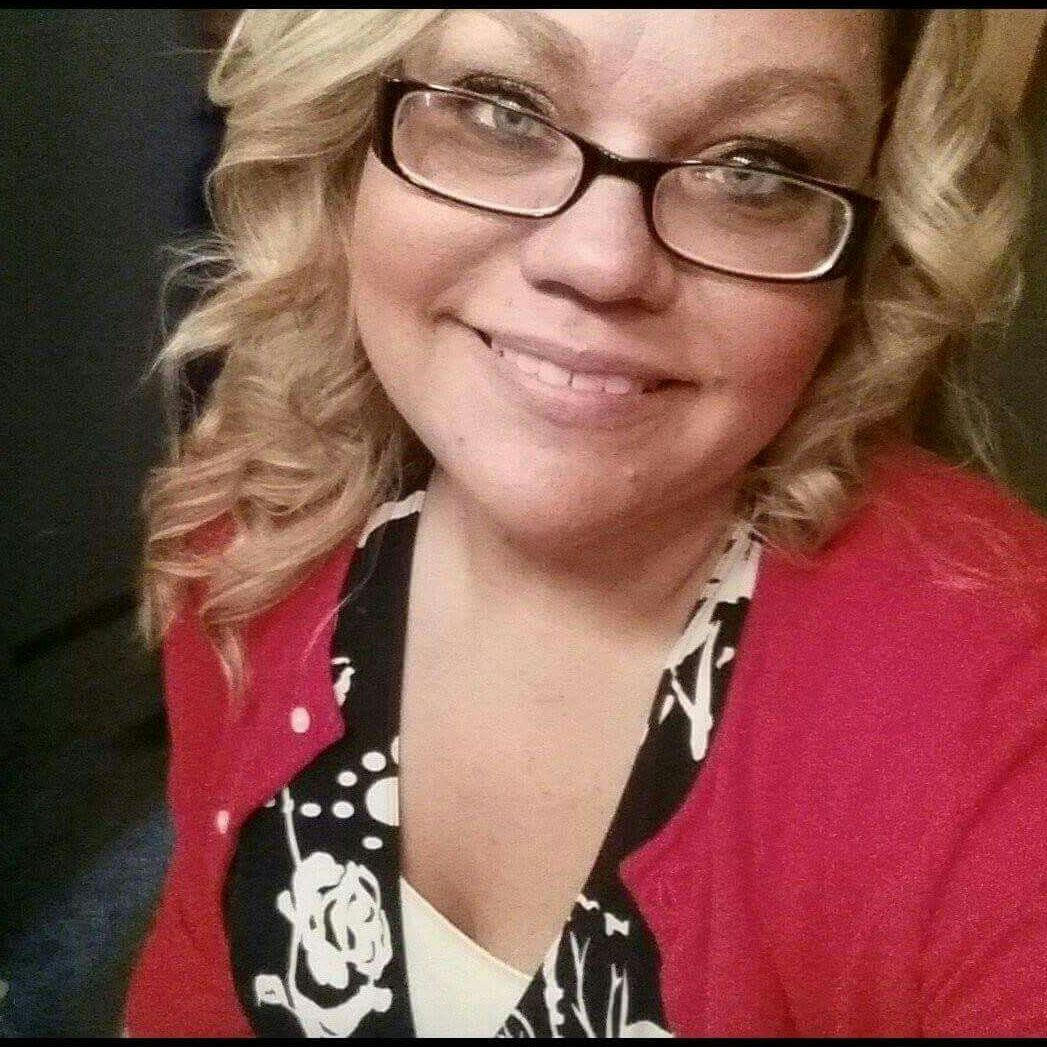 Amy Gayle
Operations Specialist